Construction Number 084
Page updated: 07.29.2017
Manufactured: 1961
First Flight: 01.25.1962
Delivered: 03.28.1962
Factory Reg: N784G
_____________________________________________________________________________________________________________________________
N362G
General Electric Company (03.28.1962 to 00.00.0000) 
_____________________________________________________________________________________________________________________________
N362GP
General Electric Company (re-reg. 05.00.1975 to 00.00.0000)
_____________________________________________________________________________________________________________________________
N184K
Indiana University Foundation (06.29.1976 to 05.19.1992)
Withdrawn from use and stored Savannah Georgia.
12.19.2000 (KLGB) courtesy of Michael Carter, Aero Pacific Images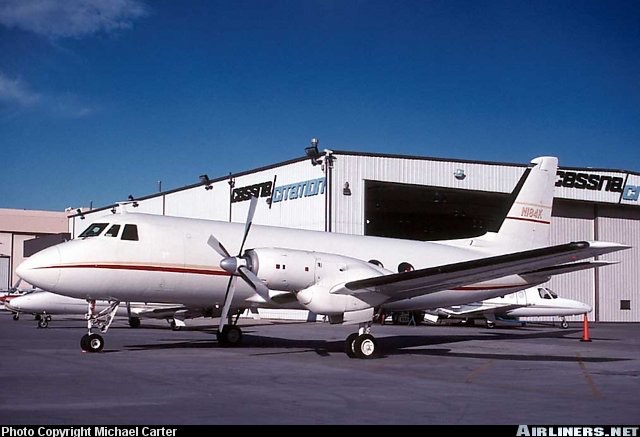 ____________________________________________________________________________________________________________________________
N183K
Indiana University Foundation (03.17.2001 to 00.00.0000)
Tropical Air Trading Company (00.00.0000 to 00.00.0000)
 Transcontinental Aviation (08.15.2002 to 00.00.0000)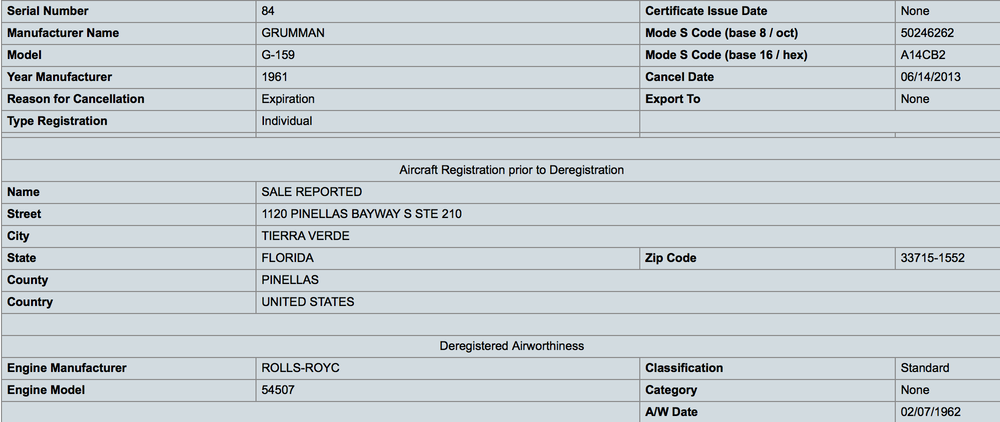 10.01.2004 (KBVI) courtesy of Terry Shepherd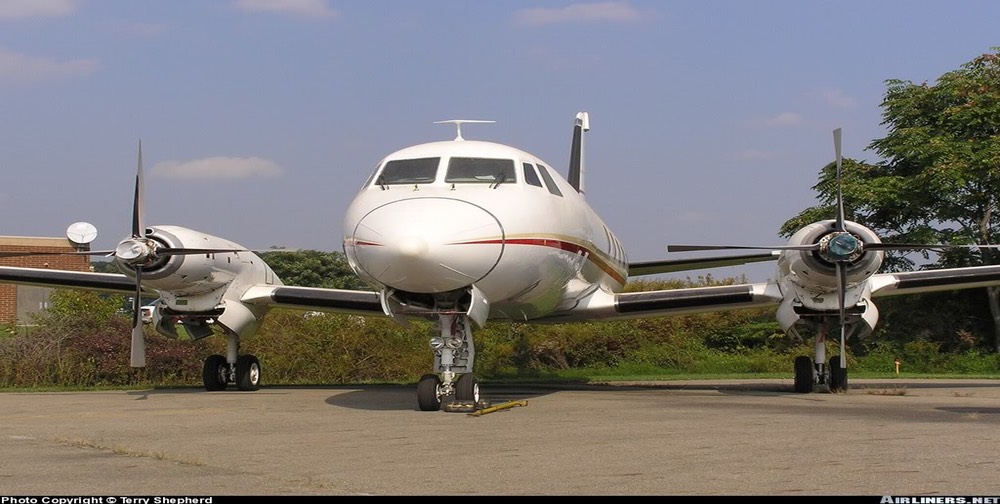 A dedicated aircraft, apparently, to activities related to the transport of illicit drugs was destroyed by the CNP in Necocli, Antioquia. Investigations established that the aircraft of U.S. registration N183k, identified as a twin-engine plane GRUMMAN GULFSTREAM brand, model G 159, serial No. 84, was held last June 3 a trace illegal in national airspace sector Carepa municipality in Antioquia and later found on the dance incidentada Necoclí the same department. On the ground, technicians conducted narcotics atomic absorption tests yielding positive for traces of narcotics elements and in coordination with the Colombian Air Force and the Attorney General's Office, proceeded to destroy the aircraft. Not reported if captured in the operation
Colombian authorities arrested plane from Panama 
4:07 p.m.
Bogota, (DPA). -The authorities arrested an aircraft that violated Colombian airspace from Panama, while searching for their crew, said Monday the Air Force of Colombia (FAC). The arrest was made Saturday in the town of Necocli, Antioquia department (northwest), after the Colombian authorities forced the pilot to land the aircraft because they requested a permit for entry. "The Colombian Air Force detected the June 3, 2006, in the night, a twin-engine aircraft type N183k Gruman of American registry capable of carrying three tons and a half en route Rionegro Tocumen (Panama), which deviated its route without justification, "said a statement from the FAC.
_____________________________________________________________________________________________________________________________
STATUS
Destroyed 
by Colombian Ground Forces after alleged drug running 
_____________________________________________________________________________________________________________________________